Some new additons have been made to THE GALLERY
Not only with a new builds at the top of the page, but some images added of real objects where GLENCOE MODELS has the kit

Click image for a special announcement by Glencoe Model's CEO, Nick Argento, concerning the world-wide outbreak of the Corona/Covid 19 virus

MUSIC TO MODEL TO

Do you listen to music while modeling?
We have already put some suggestions in with recent kits - such as the Covered Wagon and the Roman Chariot.
And here are a couple more from musician and fellow modeler, Dean Milano

click on image for Dean's own site

First - one that is unfortunately very appropriate these days... The Crazy Covid Blues

or how about... Life is Like a Plastic Model Kit ... to remind you of The Good Old Days

The first of the Horse Drawn kits has been released - the Covered Wagon - see NEW RELEASES

Still due are three more :

A NEW SERIES FROM
GLENCOE MODELS

WESTERN THEMED and
HORSE DRAWN VEHICLES

05402 Covered Wagon

NOW AVAILABLE

05403 Western Figures

click the image for a downloadable pdf

05404 MEDICINE WAGON

05405 ROMAN CHARIOT

All are scaled at 1:48



The Western kits match US 0 Gauge contemporary railroad scenes
- though we accept this might be a bit odd for the Chariot...
We try to celebrate the actual anniversary day of the launch of the world's first
'Man in Space' in 1961 - 12th April, though 2020 has been somewhat impractical
But in 2018 GLENCOE MODELS co-sponsors YURI'S NIGHT
The previous year there was over 200 guests!
click for a downloadable pdf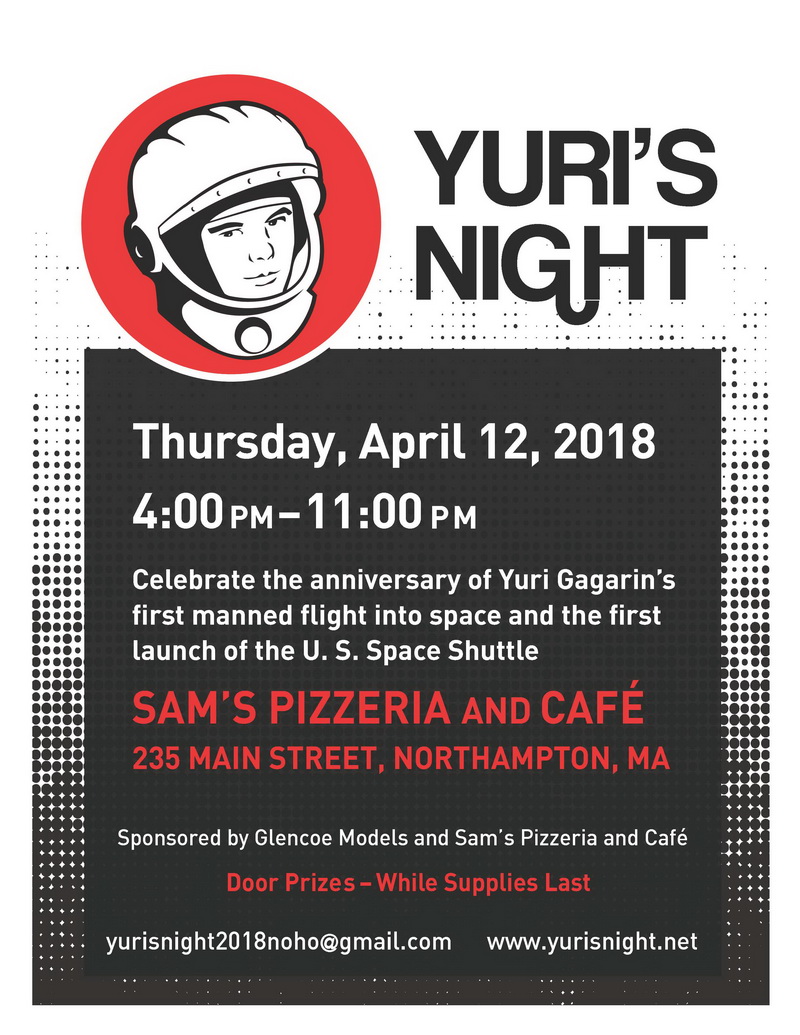 One of the new horse-drawn kits to be released very soon from GLENCOE MODELS
is the Covered Wagon, otherwise known as the Prairie Schooner


There are many possibilities for dioramas, but here are a couple of alternative ideas...

This is the "World's Largest Covered Wagon" and can be found in Milford, Nebraska, just off the I-80

Now abandoned, it used be more complete -
it even had wheels!

Or how about this 'futuristic version' as featured in :

Frank Reade, Jr, and his Electric Prairie Schooner

Click image to read the complete story
Check NEW RELEASES for a new series that features western and horse-drawn kits to a constant 1:48 scale.
These have not been reissued for many decades.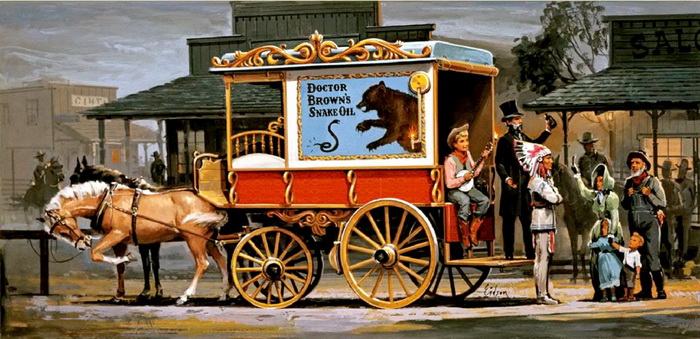 October 4th was the start of World Space Week - that runs until 10th
World Space Week commemorates the start of the Space Age -
the launch of Sputnik 1 on October 4th, 1957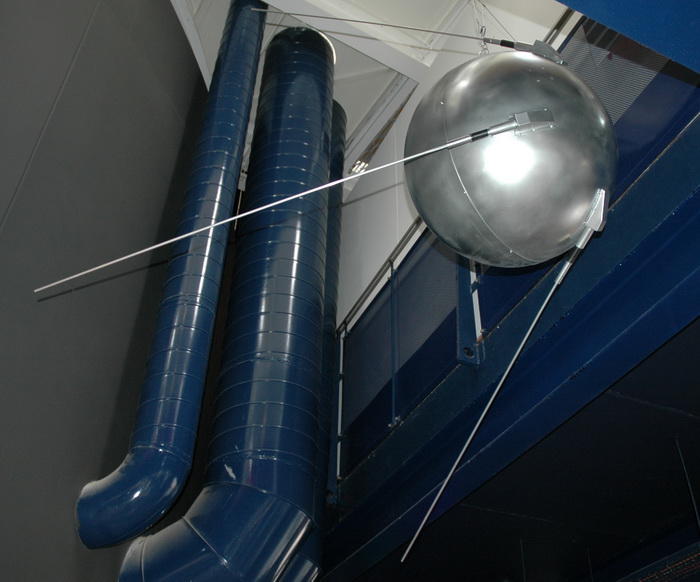 How have YOU been celebrating it?
How about building one of Glencoe's 'space' models?
Check out the on-line catalog
On April 13th, almost to the day (12th) of the launch of the world's first 'Man in Space' in 1961 - and in 1981 the launch of the first Space Shuttle,
GLENCOE MODELS co-sponsored YURI'S NIGHT
It was a great success with over 200 guests, so there are plans to hold the event annularly.
Keep watching!
click for a downloadable pdf