GLENCOE MODELS
...produces aircraft, ships, armor, spacecraft, figures, even buildings.
Although many of these are complex models, an equal number have a simple construction with few parts and are very suitable for junior modelers, or those new to the hobby.
Click on the MENU on the left to take you to the other pages.

NEWS has any up-to-date happenings that are reflected by Glencoe Models' kits

Currently check for a report on a new series of kits - also see NEW RELEASES

GLENCOE MODELS ARE MADE IN THE USA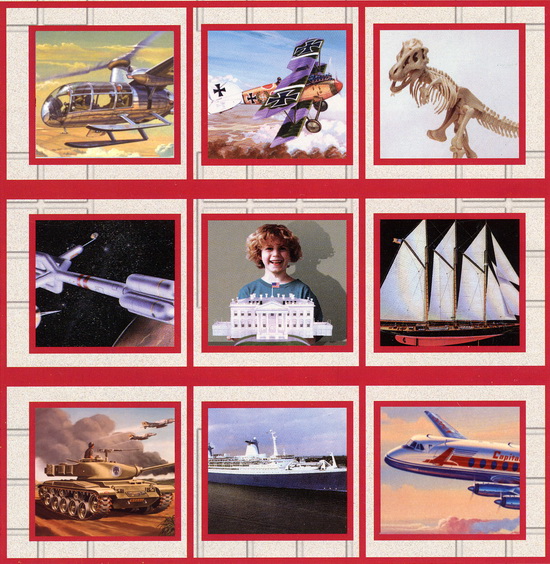 Website created April 2014
Most recent update August 2018 : v.14.03.09
All information and images on this website (except where separately credited)
© Glencoe Models LLC 2018
For ALL general enquiries related to Glencoe Models
email : info@glencoemodels.com - and see CONTACTS
For queries and comments directly related to this website ONLY: webmaster@glencoemodels.com